Glimpses of a Pitiless Future
Based on his experience working on the original PA magazine Selecta built the SelectaCorp universe out in a series of interactive fiction pieces—everything from a company prospectus to field reports on various 'acquisitions.' You can find them all on the various sub-menues
What is SelectaCorp? It is white slavery as Big Business– where Technology, Capital and Market Demand have revolutionized human trafficking. It is unbridled capitalism in a darkening age, where the future is pitiless and appetites barbaric. If you are one of the global elite, SelectaCorp can provide product to your specifications. It can solve 'problems' and provide endless diversions for the most depraved tastes. It can change borders and bury flags. It is the East India Company of the near future and it is forecasting P&Ls based on human passion and pain.
Their core business is white slavery – turning free independent minded women and girls into compliant and obedient "product" for their clients
Below are some of Selecta's early work. Office Memos, mission reports, operational planning, investor prospects and even an App for the mobile buyer
Prospectus
Every business needs to raise capital. SelectaCorp explains its business plan and the emerging market for human trafficking as they see it.
A modern data-driven approach to widespread sex-slavery is the foundation Selectacorp is build on.
Channel Report
SelectaCorp is composed of different divisions and is managed by top talent. Have a look at a typical operational report detailing channel development.
Science & Technology Directorate Report
SelectaCorp develops and utilizes leading edge technology to support its business objectives.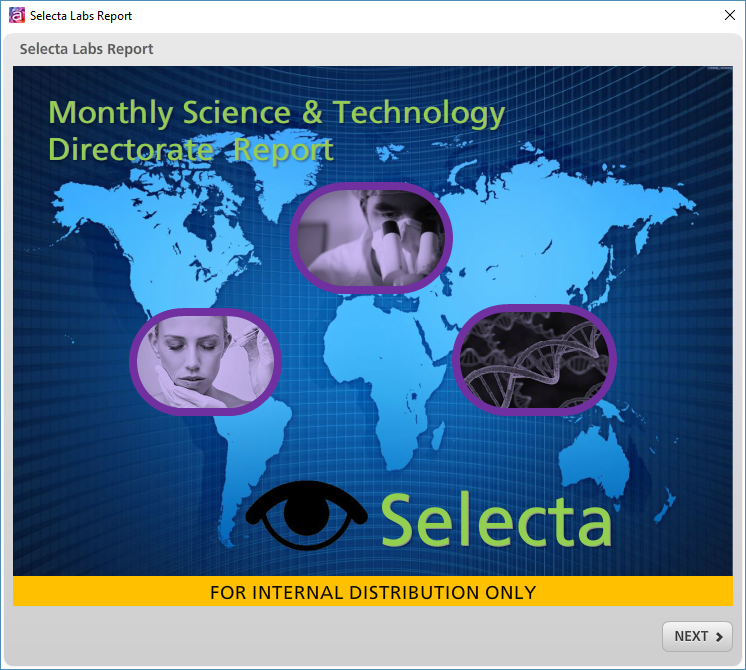 The SelectaCorp App
They say there is an App for everything.
Every business has them– why not SelectaCorp? That appears to have been the thinking of the boys running the Technology Directorate. They may have let their enthusiasm get the better of them on this one.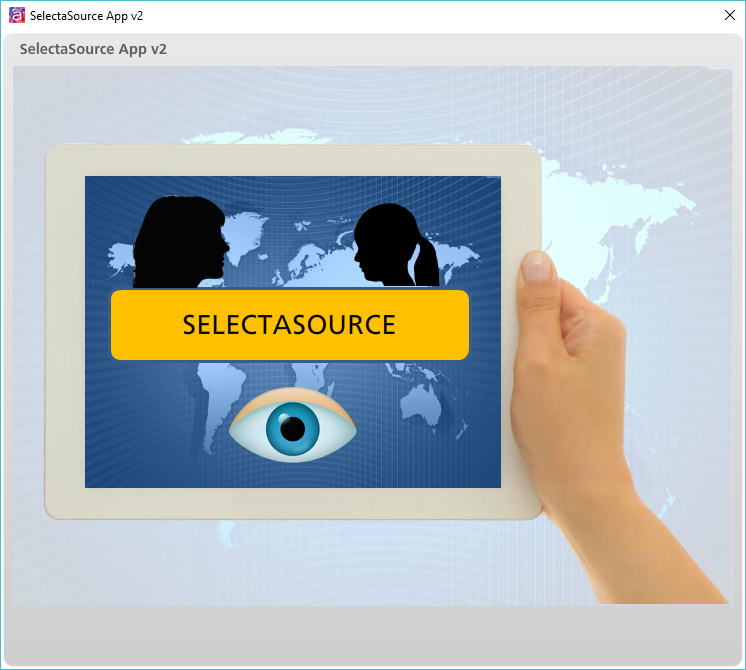 Operation Burning Spear
One of SelectaCorp's most audacious operations– the destruction of a peaceable African nation on behalf of mining interests.
In addition to mining concessions an anti-white race war can yield a plentiful bounty of high value product.
This concept was later developed further in Spoils of War.
This brief overview should give you an idea about what Selectacorp is about and how they operate. There are quite a few more presentations to study in the Visual Stories section. Feel free to do so at your leisure.